Superior Automotive
TV Advertising, On-site Production
Breaking out of the same old car dealership message.
Superior Automotive Group is not your typical auto dealership.
Their goal was simple — to break out of the same old car dealership message. We came alongside to provide a narrative that coincided with their values of tradition, legacy, trust. Our approach was to share the story of a grandfather and grandson working long days on the farm. We captured all footage in two locations over the course of one shoot day, saving time and money for the client.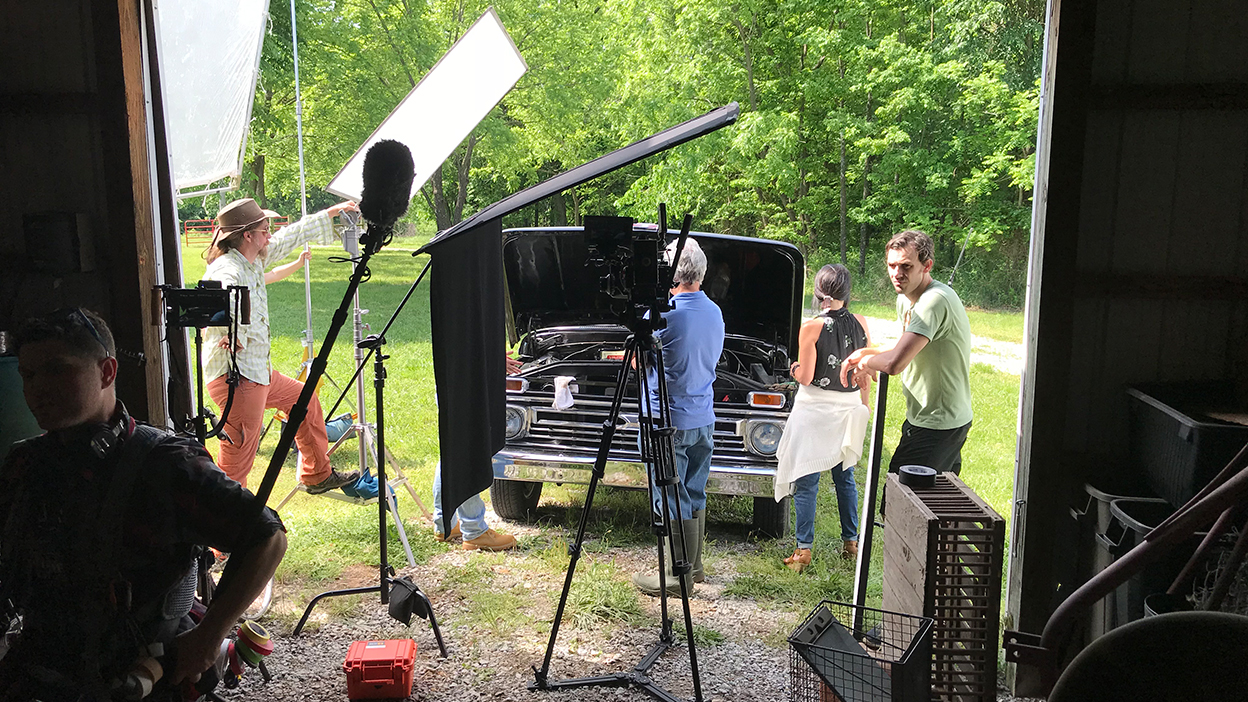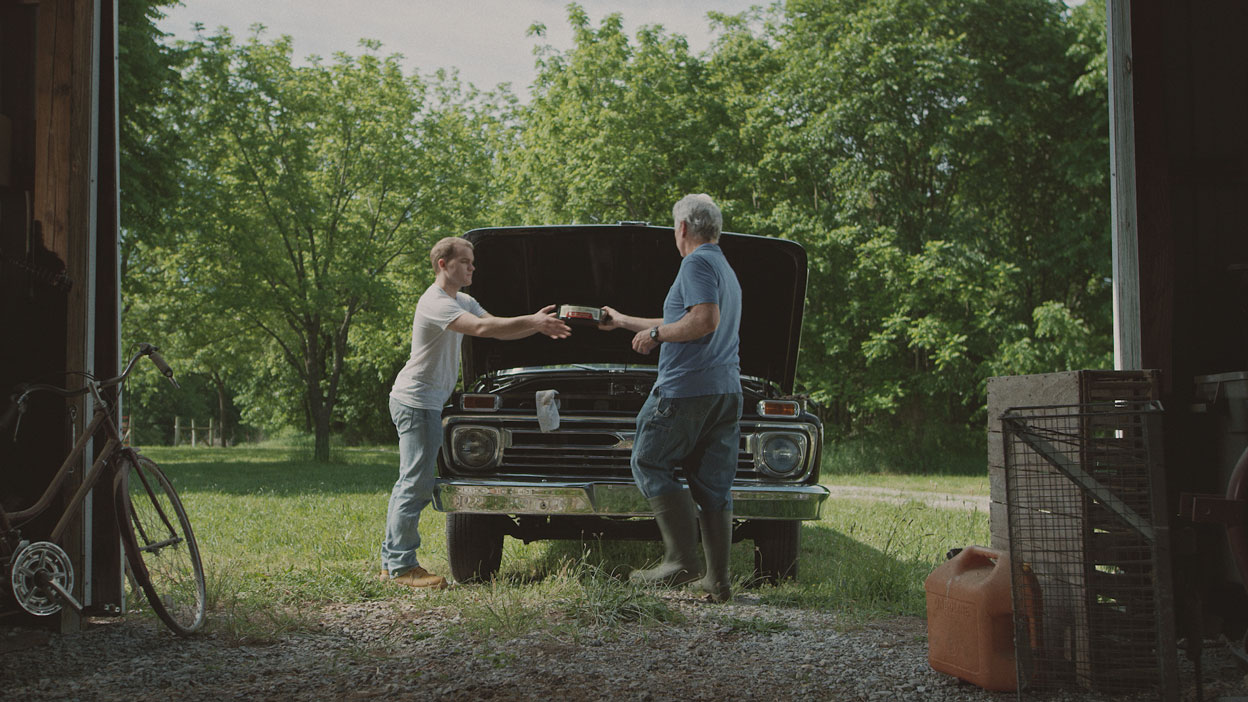 The RED Scarlet Dragon accompanied with a set of the Sigma Prime Cine lenses.
We shot our first location from sunrise till noon, relying heavily on available light modified with an 8x8 and 12x12 frame skinned in ultrabounce and half soft frost, respectively.
We arrived at the dealership in the afternoon, with afternoon sun directly over the top. A 12x12 overhead frost spread the light evenly, mirror boards created a sharp edge light, and an Arri M18 pushed through a 4x4 frame of Lee's 250 diffusion for the key.
In addition to narrative TV spots, we shoot local running footage of their vehicles seasonally. We rig a camera truck with a jib, vibration damping plate, and gimbal carrying our Red Dragon camera capturing 5k RAW images in motion.