World Help
Print Design, Collateral
Designed to tell the stories, present a solution, and inspire action.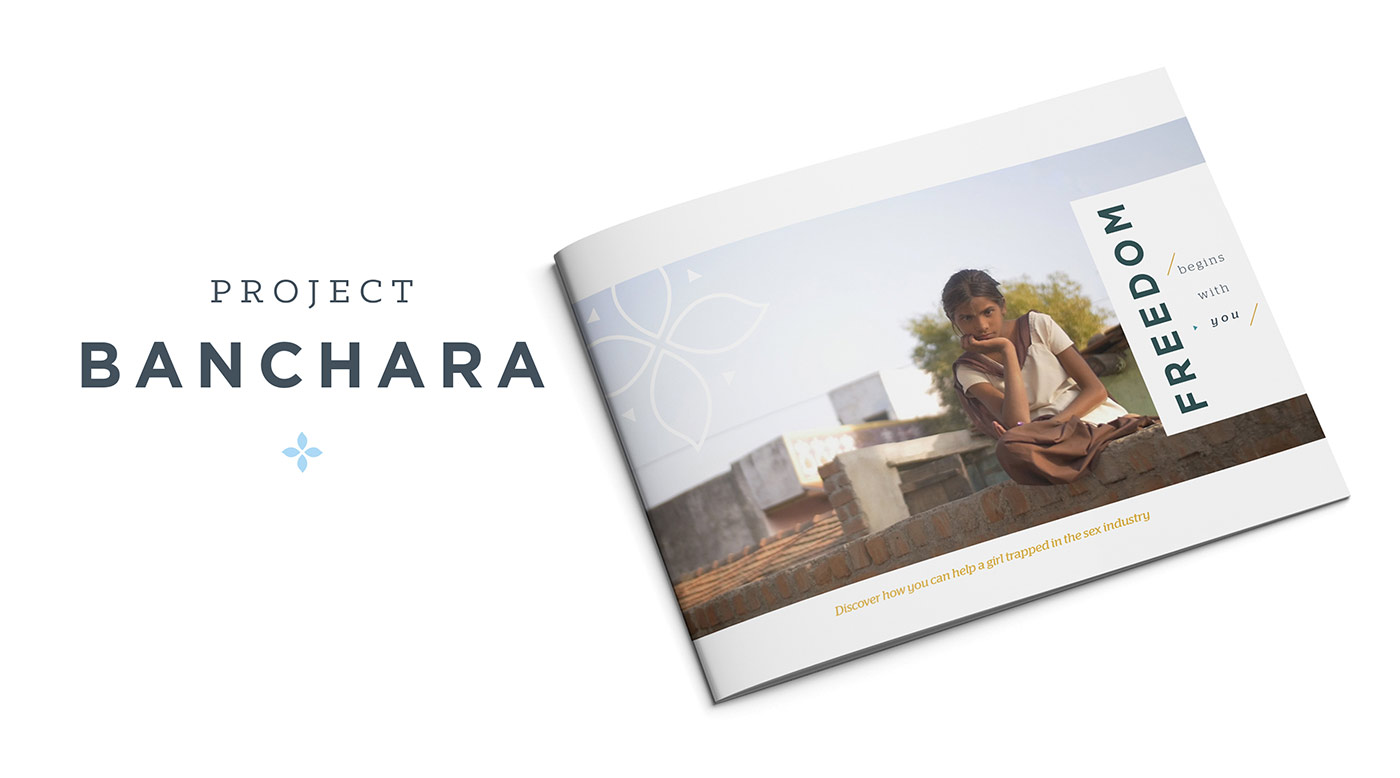 World Help is a Christian humanitarian organization serving people in impoverished communities around the world.
We have partnered with World Help on multiple collateral pieces to communicate with stakeholders and donors.
The Project Banchara booklet illuminates their work to free young girls enslaved in the sex industry in the Banchara community of India. Through partnership with World Help, donors play a major role in rescuing these girls from prostitution by placing them in a school to learn and pursue a new career. This print piece is designed to tell the stories of this community, present a solution, and move donors to action.
As a year-end giving initiative, we designed the organization's Christmas Gift Catalog. The catalog allows supporters to browse a wide variety of specific giving opportunities, including medical supplies, immunizations, clothing, farm animals, and more — all going to people in need.