Goddard Design Group
Brand Identity, Video, Web & Mobile
A vibrant identity for a wildly creative designer.
Every space has a story.

If you spend any time with Chris Goddard or have the opportunity to tour his work, you quickly understand the unique commitment to excellence Chris has infused in his company Goddard Design Group.
We partnered with Goddard on a brand refresh, including logo, color palette, type families, and various forms of imagery. We crafted an eclectic and layered aesthetic reminiscent of much of Goddard's interior work. The bee has always been near to Chris' heart, so a new and improved bee serves as his mark and the anchor of the visual identity.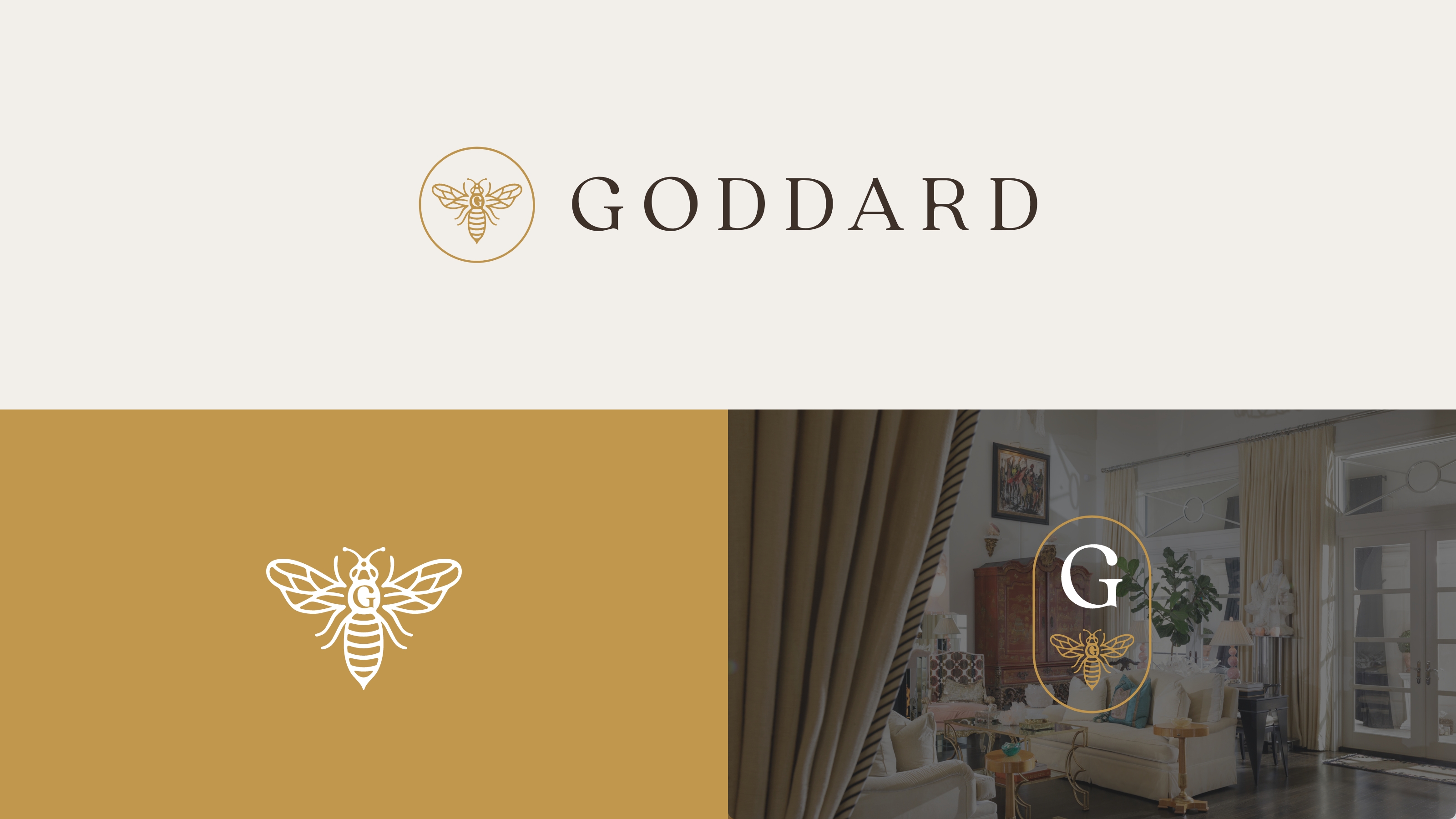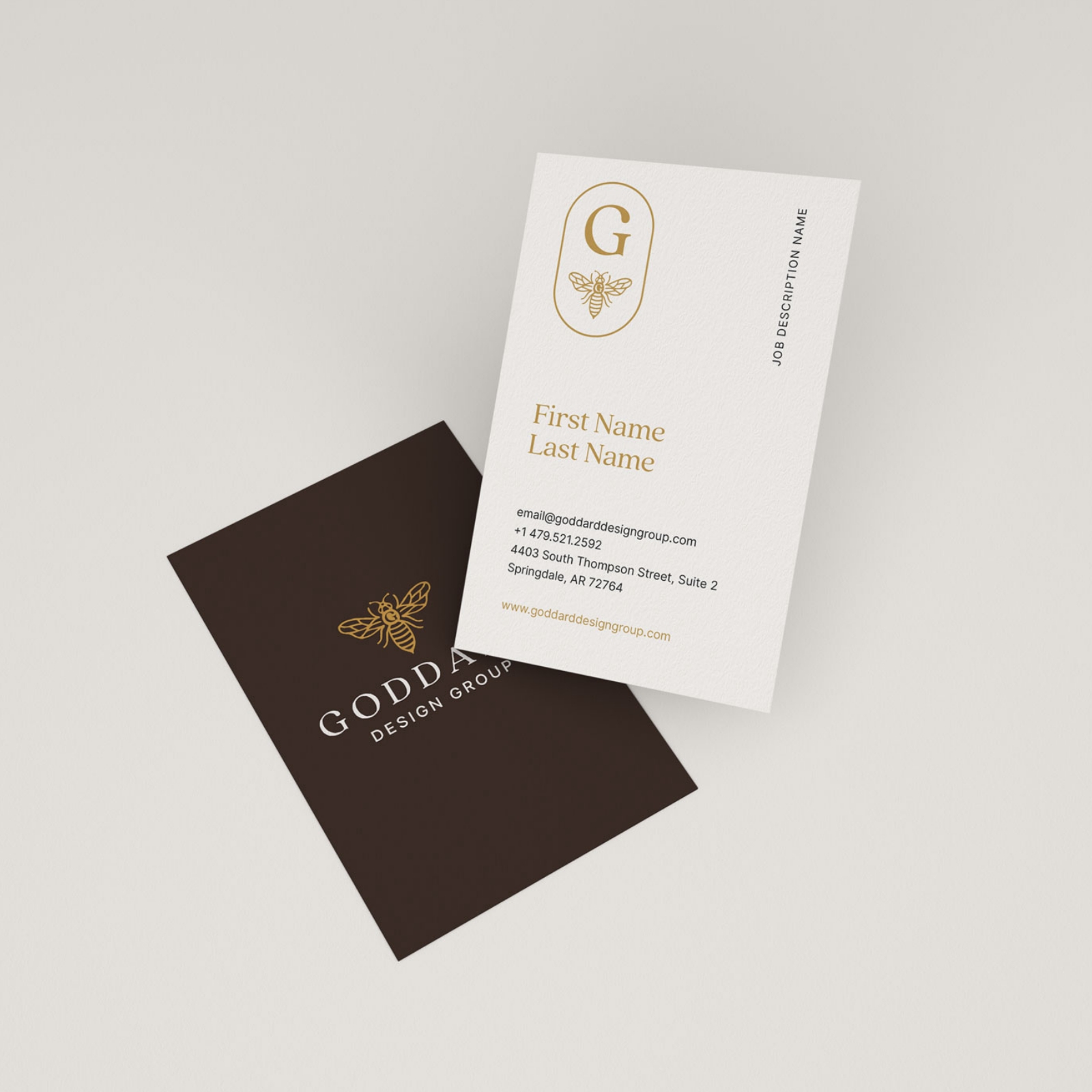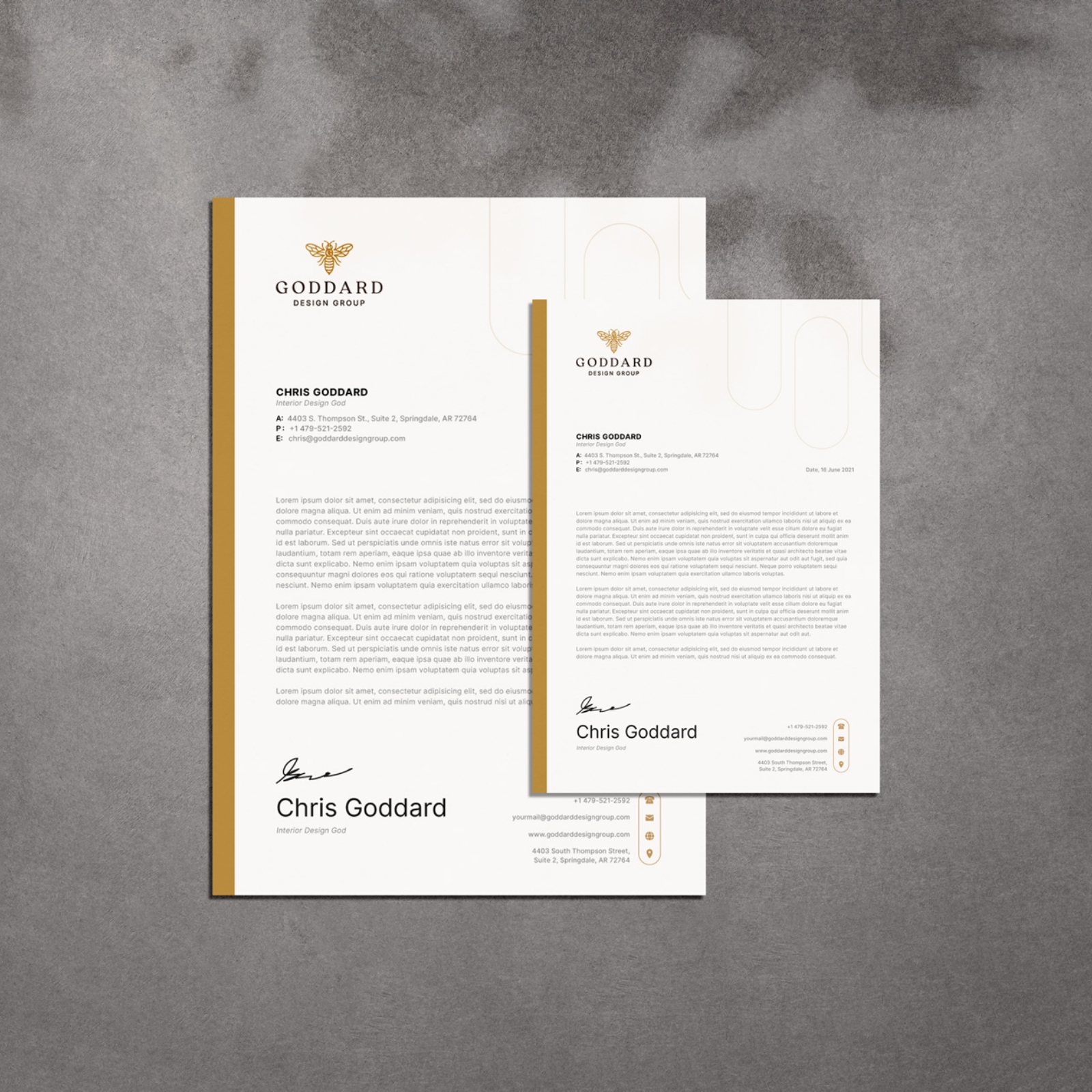 A custom website experience as charismatic and creative as Chris.

After completing the brand refresh, we developed a new website and produced an introductory video. In designing and developing a website for Goddard, our goal was to create a website experience that just feels like Chris.

His designs drip with luxury, his installations are all unique from each other, and his finished products are timeless. We brought a similar mindset to his website, which uses powerful images, layered elements, and large type to create a luxurious and timeless user experience. The website introduces the firm, showcases their work, provides interior design resources, and more.
In addition to Goddard Design Group, you can also see Chris on HGTV's Design Star, and word is there are more exciting things to come for this internationally acclaimed designer.